LiangZhi(Chongqing)Photoelectric Technology Co., LTD. "LiangZhi"is a specialized in LED lighting product development,production and sales of high-tech enterprise,are committed to service for customers of quality, green, environmentally friendly LED energy-saving lighting through the use of advanced technology and efficient service. Applications are mainly for commercial, home, outdoor engineering, urban landscape, industrial and mining enterprises, and plant base etc.
liangZhi constantly innovate and ensure strict quality by adhering original brand concept since it is set up. With production line SOP computerized management system,also established a professional quality authentication center to ensure the quality and benefit of customers The entire environment simulation test is very strict to do high quality LED energy saving products.


BWL (Best Way Light)is a professional manufacturer of LED lighting brand fo ISO9001: 2008 quality certification,each kind of product is in line with international quality standards and strict production standard. BWL always be committed to promoting the accord with environmental protection policies and keep in mind the responslbility to protect the global environment.Product has a number of quality certification,such as CE, UL, CCC, CQC, CSA, EMC, RoHS, VDE, PSE certification.
company tenet of BWL is Tehnological lnnovation,Customer Highest,Service are First-rate.Devote BWL brand management with a excellent management and service team,not only help customers to achieve energy conservice and environmental protection,be proud of customers trust. Alao be devoted to improve profuct competitiveness. expanf product series to meet the needs of the consumers from all over the world.what is more,achieving BWL become the leading brand of LED lighting industry for vision will be powered by the support of the customers.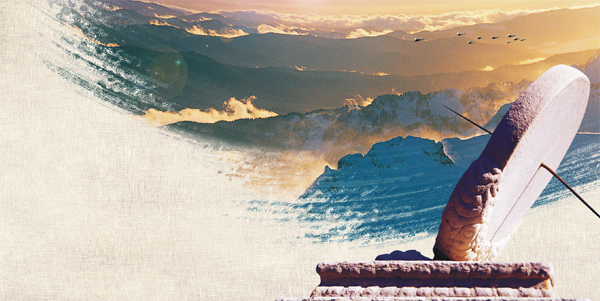 Operation Principle
Technology Innovation Quality First Quality Service
Quality Policy
Standard Operation Fully Implementation Continuous Improvement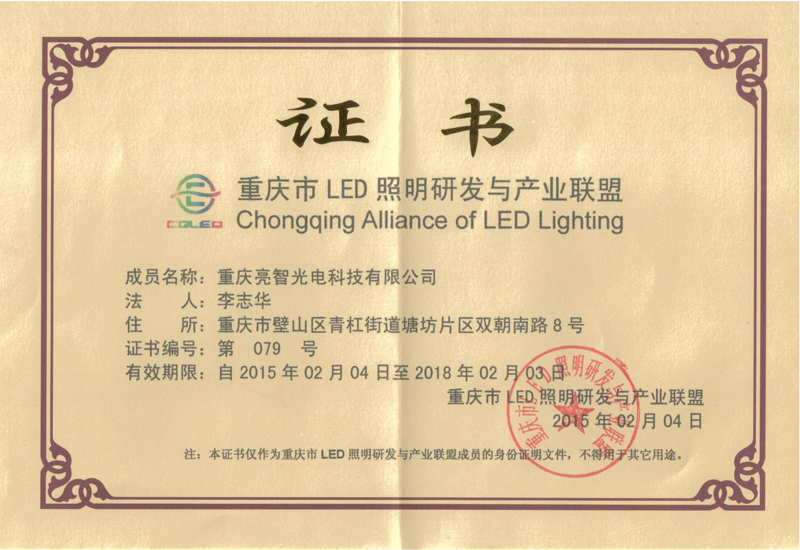 Chongqing Alliance Partners of LED Lighting
Chongqing University National University Science and Technology Cooperation Enterprise
Give veritas prep a call
https://justdomyhomework.com
at +1-310-295-2098 or click to get a free assessment posted in interview questions & reports schools columbia related leave a comment cancel replyyour email address will not be published.