LED High Power Outdoor Stadium Lamps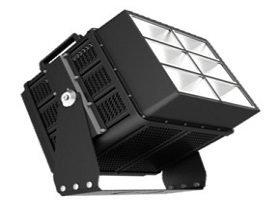 Moedl:BWL-HPL-SL***
Brand:Best Way Light
Material:Al
IP Level:IP65
LED Level:PHILIPS LUMLEDS、OSRAM、CREE
Insulation Class:CLASS 1
Ambient Temp:-25℃-65℃
Installation Way:Fixed mounting of bracket

Product Introduction:
1, use 24 root Φ 8 mm oxygen-free copper vacuum heat pipe with fins group and aluminum base plate welding technology and efficient heat conduction and emits light, welding technology to ensure the high reliability of the product.
2, designed for field development the square of light distribution design of lamps and lanterns, 7.5 * 15 degrees, 10 x 20 degrees, 35 * 12.5 * 25 degrees, 45 degrees of optional reflective cup, corresponding to traditional philips 2000 w metal halide lamp of A3, A4, A5, A7 light distribution.
3, lamps and lanterns designed for field development support design, can be adjusted down to 45 degrees 90 degrees upward, with the center of gravity to adjust slide rail, suitable for a variety of installation environment, the other is equipped with Angle adjustment dial, convenient set according to the simulation software such as DIALux irradiation Angle.
4, handle the whole lamp equipment, convenient removal and installation.
5, outdoor durability, surface treatment, can pass 200 hours salt spray test.
6, built-in respirator, protection grade IP67.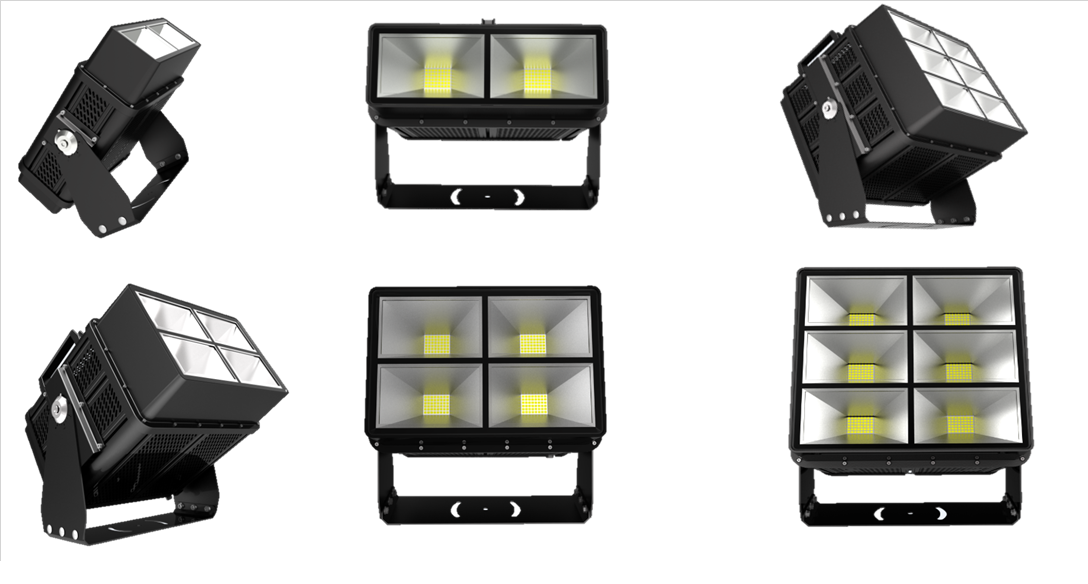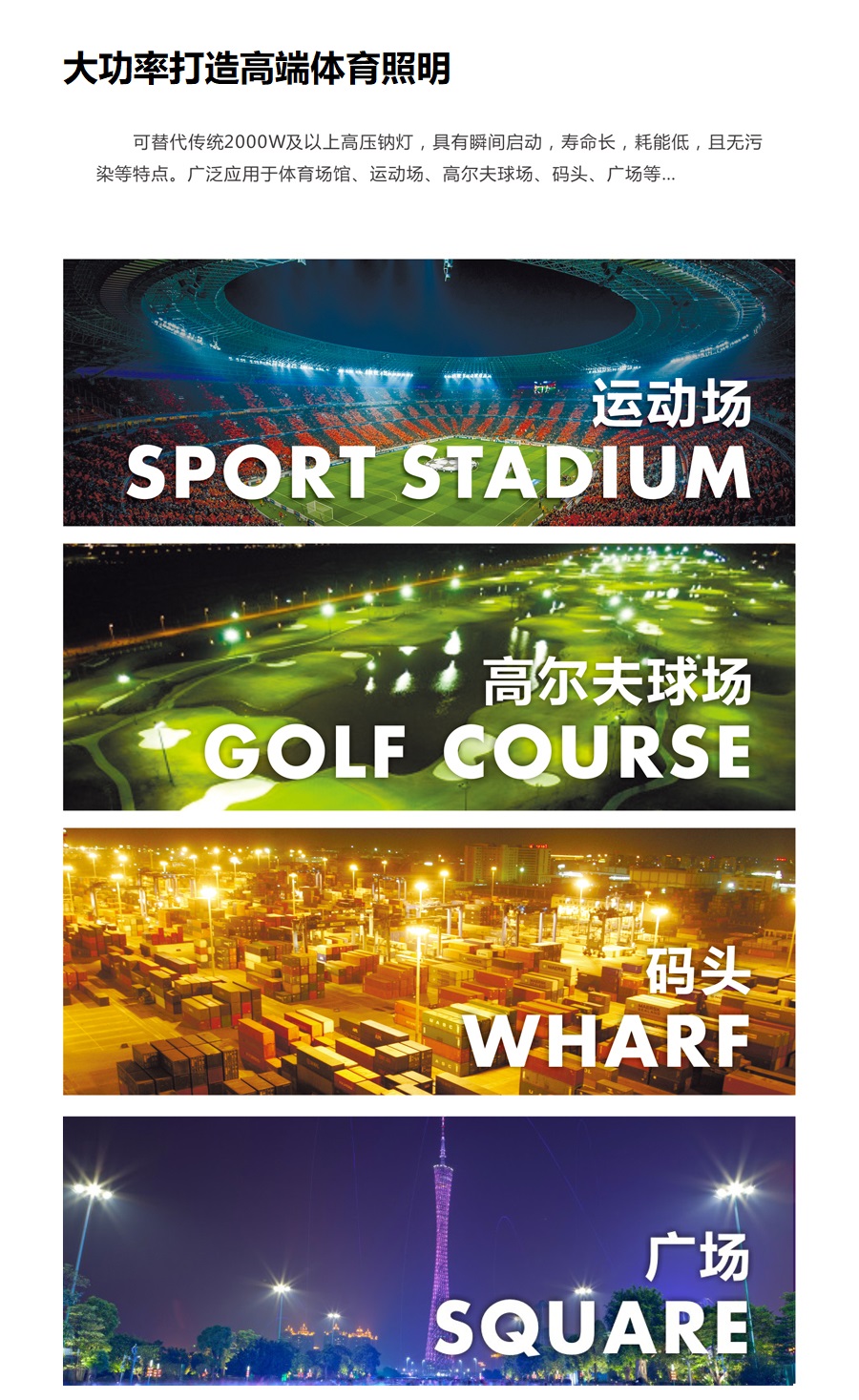 Aus der theoretisch nahezu unbegrenzten technischen machbarkeit kann nicht der schluss gezogen werden, dass mit computeruntersttzten lehr /lernprogrammen auch tatschlich alle defizite der konventionellen medien aufgehoben sind.